Jess of Jesse Anne is a perfect example of why folks shop on etsy! She's an artist with a talent in several mediums and has a real interest in making things people love to wear and use in their homes. When you look through her shop you'll find lovely pieces to make you feel well accessorized and messages that brighten your day a the same time. Jess welcomes custom orders so she's the perfect contact for your next gift plans for someone you love. (though I know you'll want something for yourself!) I find something new to love every time I visit. And I am so excited to tell you about a giveaway beginning Sunday! She's also agreed to give you a special discount code to her shop. Are we lucky or what?
In her own words…
Everything I create is very personal for me and though I take it very seriously, I have fun doing it and I am happy. There is no art medium that lends itself gracefully to perfectionism and it has taken me most my entire life to get my brain around this. But I have learned to calm down a bit. I put classic literature and lyrics in most of my art. I strive to make wearable art and I believe you should be able to take your favorite Shakespeare sonnet with you wherever you, should it be on your wall or around your neck. I think you should wake up in the morning singing your favorite song and still find those lyrics hanging around your wrist. I take the words that seem to me as though they mean something and I put it in my art. It is never just something that you see, it always says something too. Words are art. And they come up around here very often.
Springtasticly perfect! LOVE!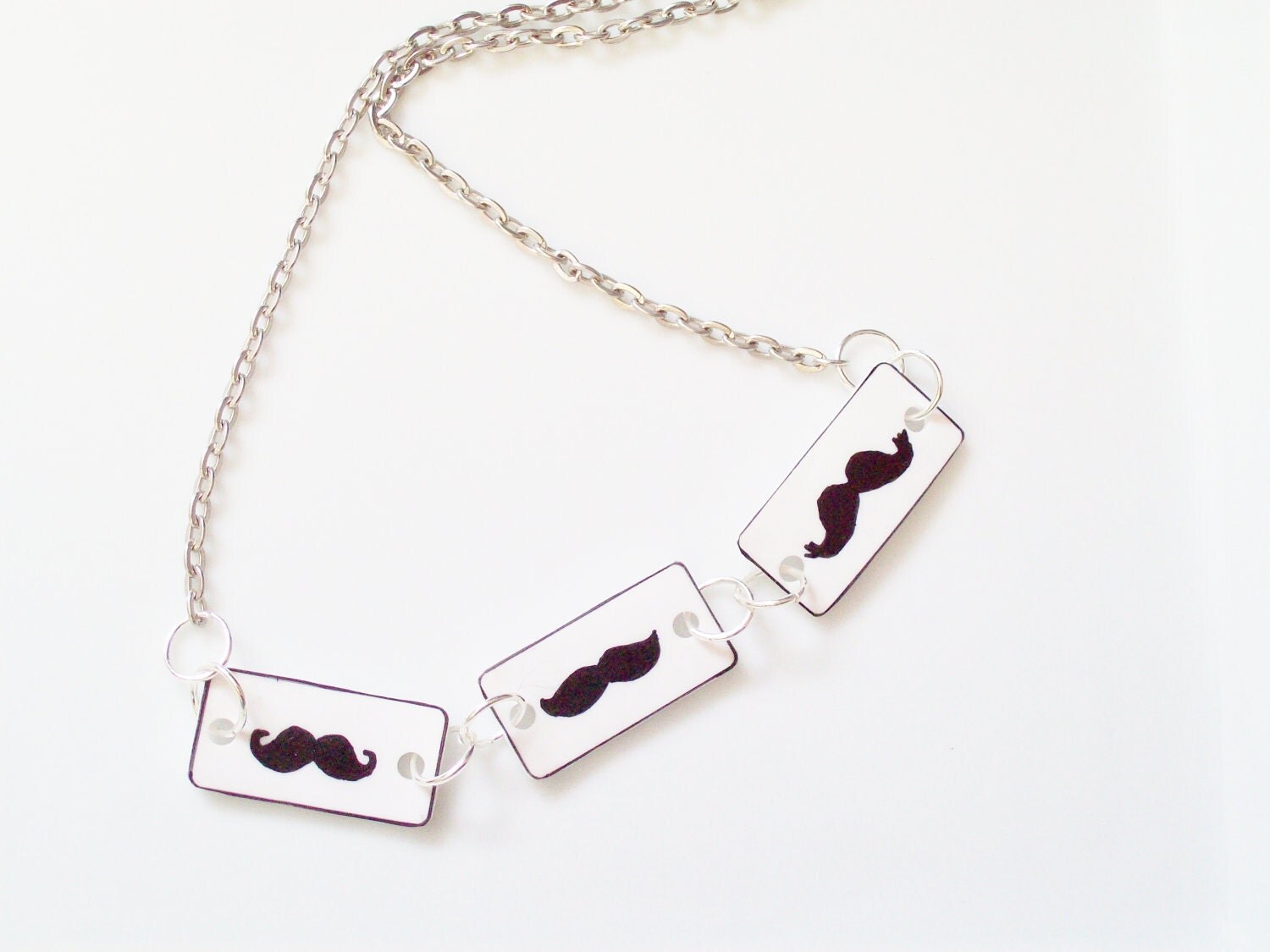 Is this the cutest thing ever? Yes, I think so.
I've worn my feathered necklace and octopus necklace from Jesse Anne with everything this winter, and can't wait to pair my octopus with nautical outfits this summer.
Even the tiniest designs have lovely detail.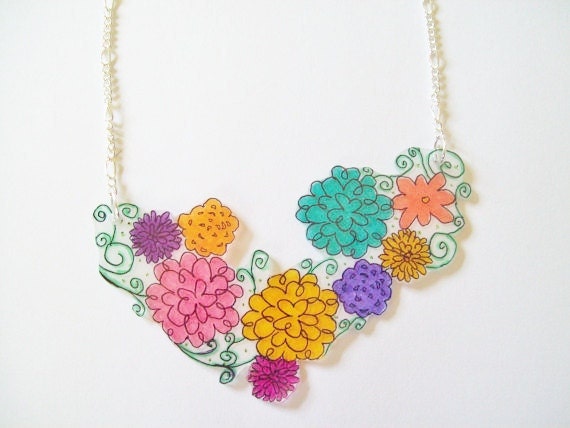 See you on Sunday for more lovelies and a giveaway you'll keep your fingers crossed for!
For more Jess in the meantime, check out her blog
here
! Ready for your discount code?
Use code
lemon
at checkout for free shipping worldwide.