Monique of Sweet Thymes has worked in the wedding industry for the last ten years and loves everything special event and wedding related! She has a degree in fashion design, but now is excited to add  handmade wedding crafts to her list of creative endeavors. Just look at some of these gorgeous, handmade pieces to make any special day more lovely! And Monique has agreed to give one of her banners away to celebrate LOVE and Valentines Day! Take a look at some of my favorite pieces from her shop, then visit Sweet Thymes yourself to plan your next important day.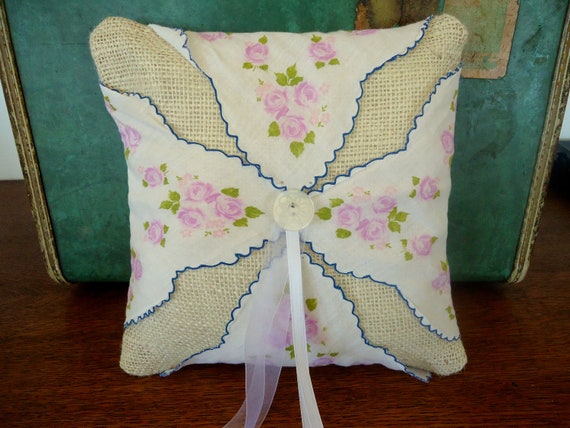 Ring bearer pillow with vintage fabric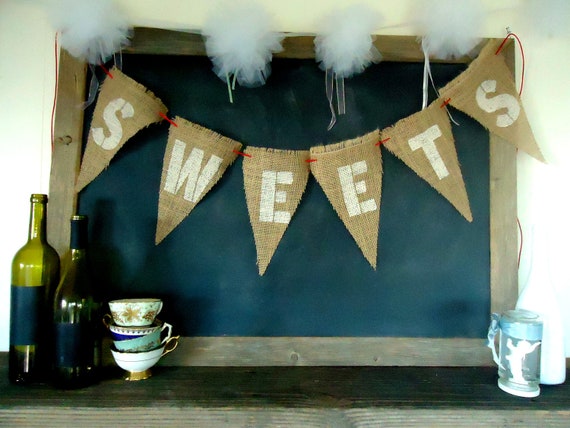 Banner for wedding or party!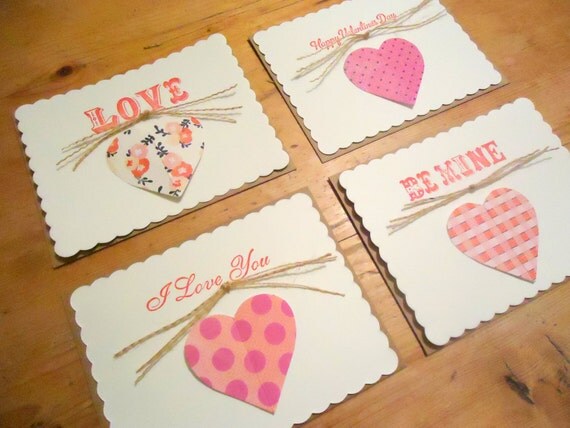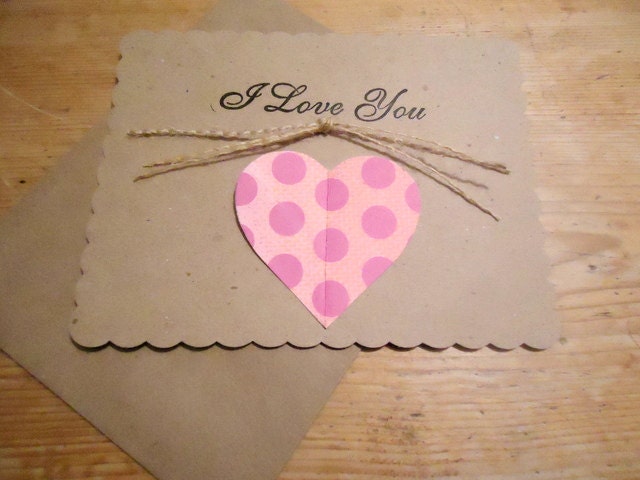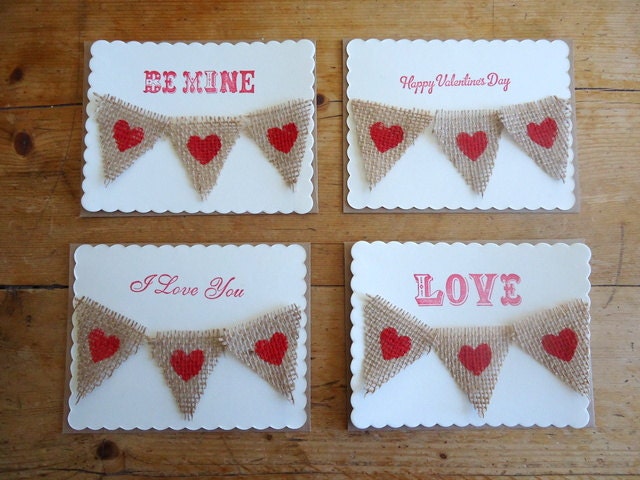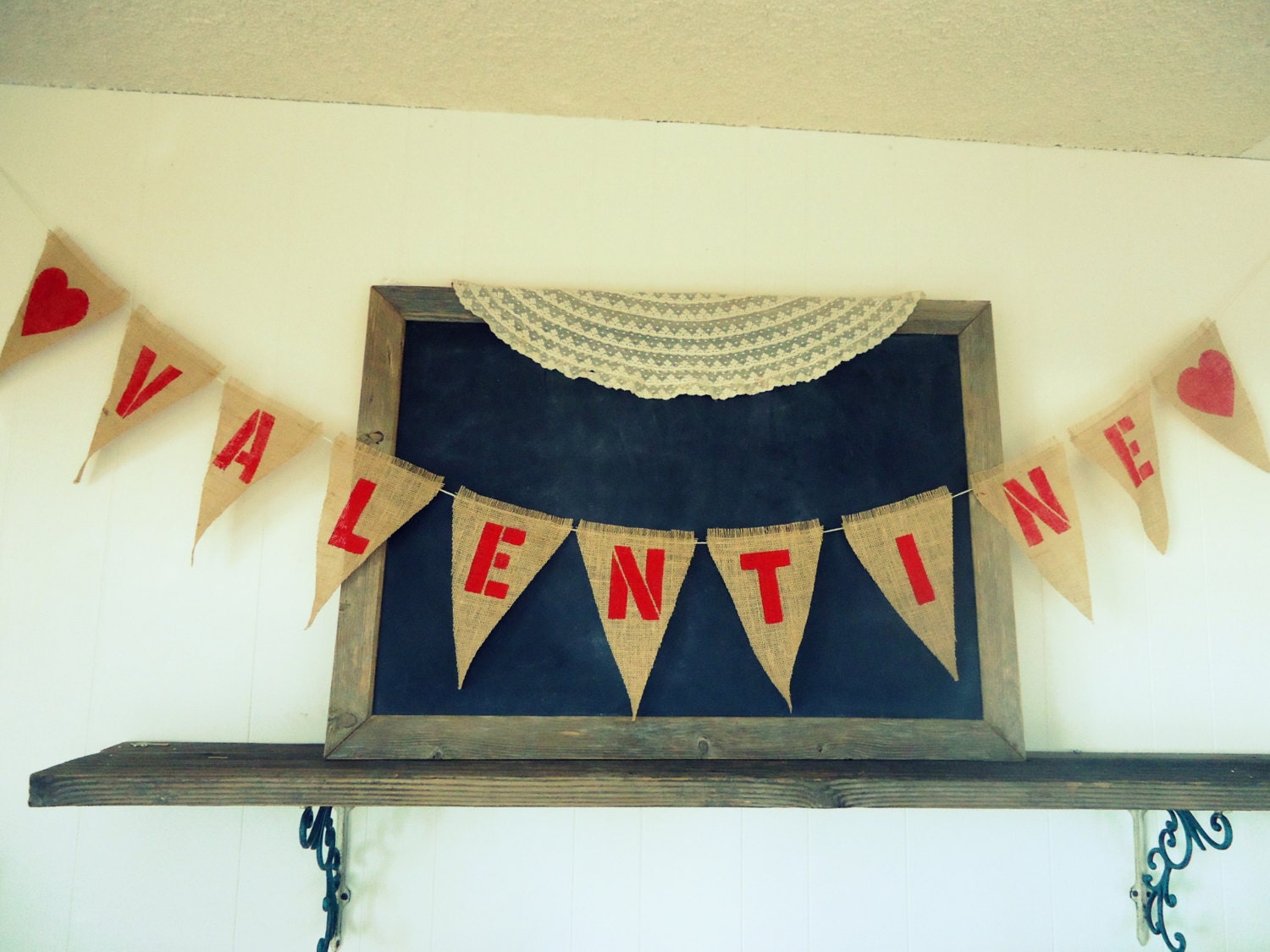 Valentine's banner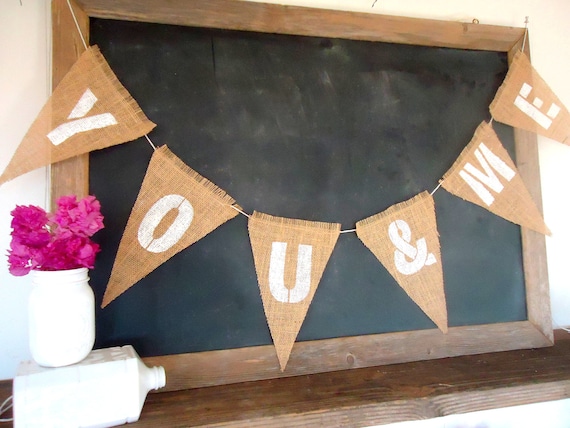 You and Me Banner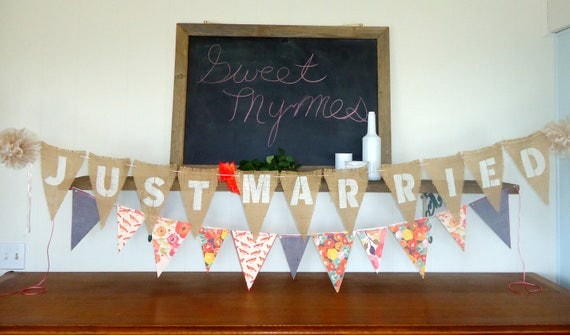 Just married! So sweet!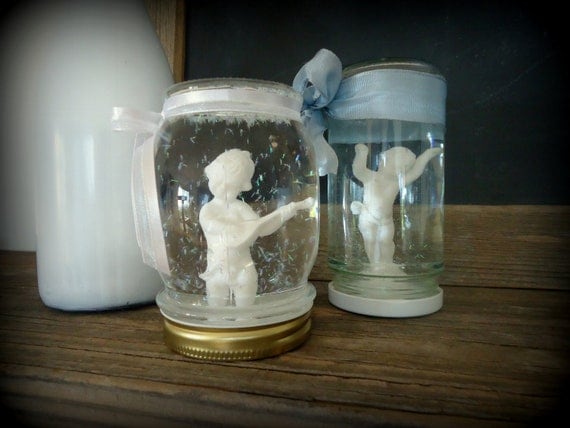 Cherub snowglobes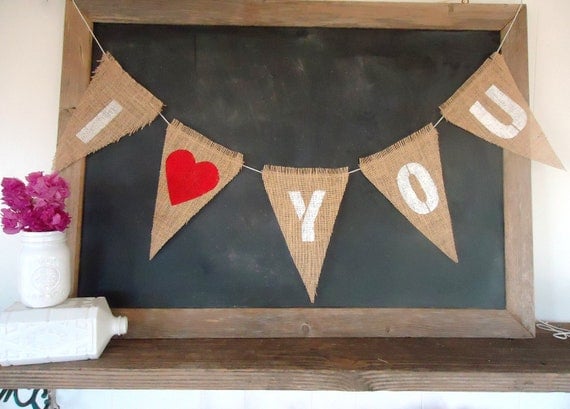 I love you banner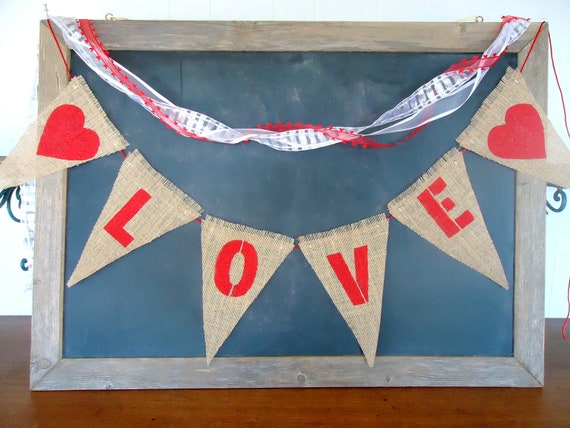 Giveaway banner, LOVE