Are you someone who likes a little glitter &  glam? Or do you prefer a sweet floral touch to your outfit? Either way, Posh Adornments should be your go to accessory store. Cocktail rings for gals sipping cosmos and cameo necklaces for the vintage vixens…there are  posh finds from decades pastrevamped into trendy pieces that will make heads turn and new pieces that will sparkle all night.  Posh Adornments is for the trendy chicks that are always first in fashion, the retro hellcats that embrace the glamorous style of Marilyn and Bettie, the valley girl, the hipster honeys and all those in between. You may want to suggest someone special visit this little shop for your Val-Day gift…
A little piece of posh is waiting for one winner, enter the giveaway using the rafflecopter below to win a $20 gift certificate and choose your own poshness, girl!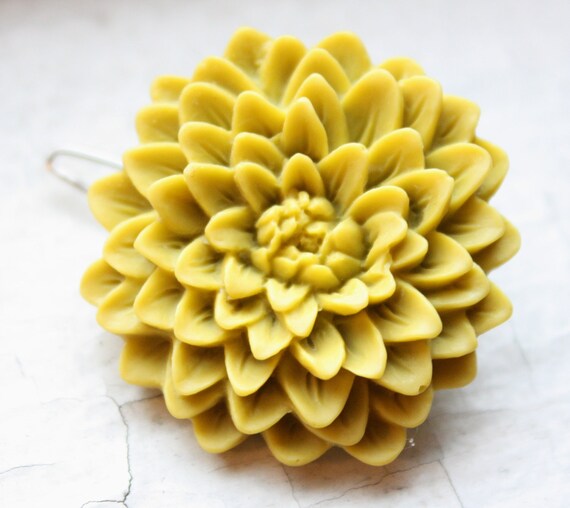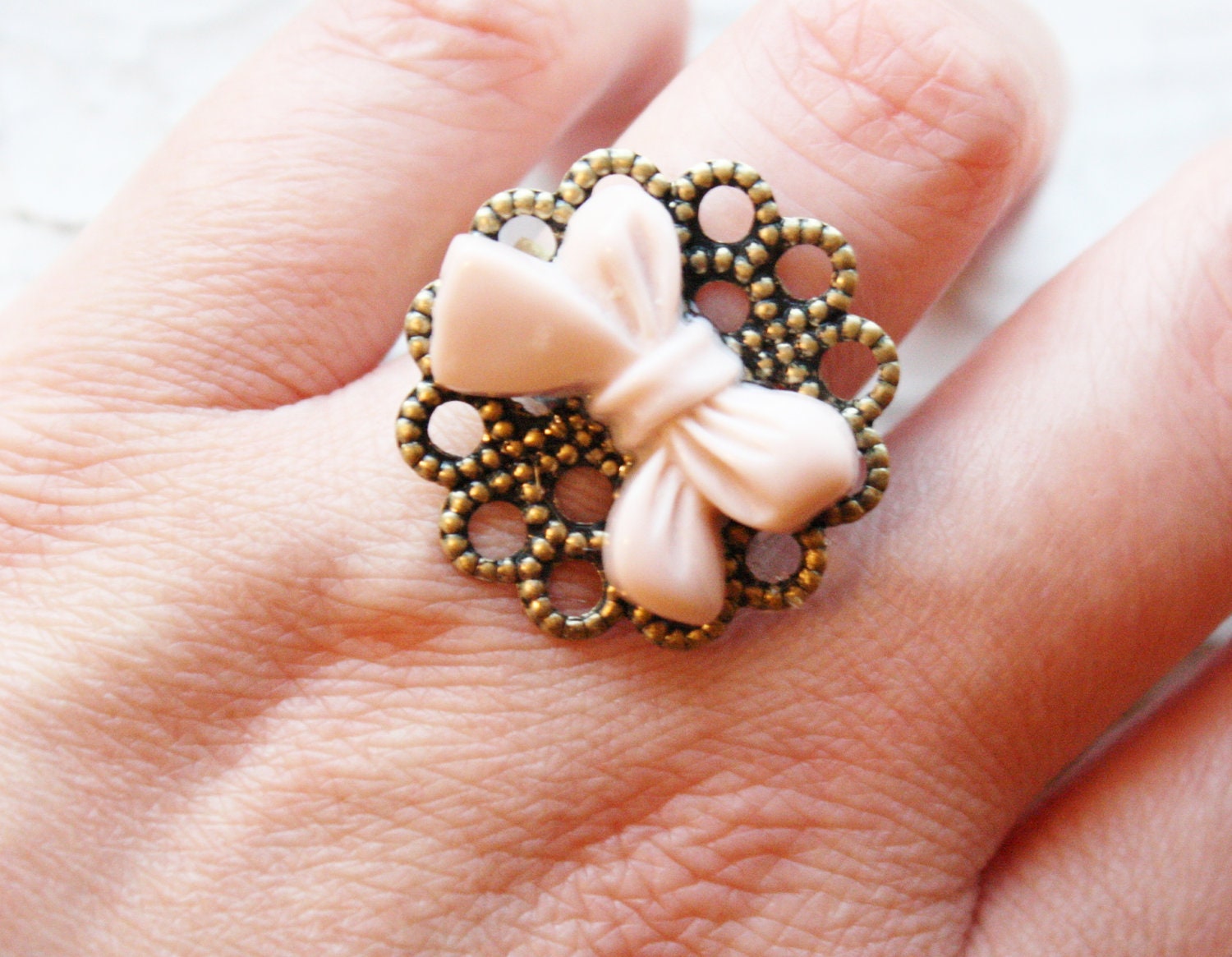 One of a kind describes Posh Adornment's  jewelry, custom made with love from trinkets and baubles found in thrift stores, far-away lands, and NYC boutiques.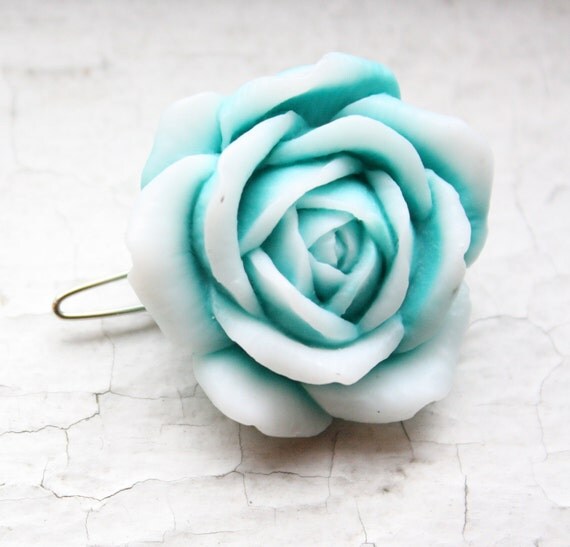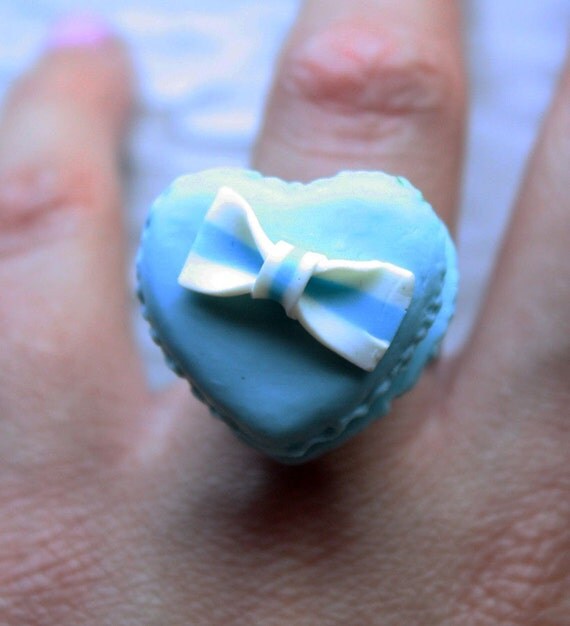 Love this rock star ring!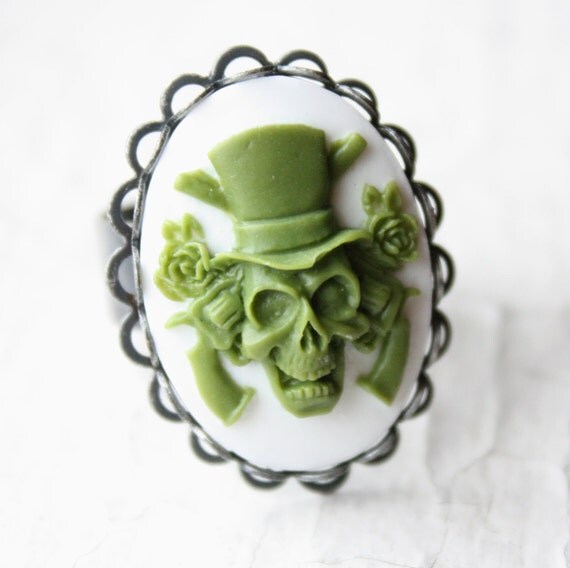 And this is the perfect rose for Valentine's Day gift giving, or to gift yourself!