Pretty, pretty, pretty…. the best way to describe everything in Angelorian Tradition, a shop run by Crystal Johnson. I have creative envy just looking at the beauty and cleverness each item in her shop contains. Meet Crystal below, and enter a giveaway to win something special from her lovely etsy store!
When did you start creating your lovely gifts and accessories?
I have been a crafter since childhood, but would probably narrow my current sense of style and types of creative mediums down to about a decade ago at the end of high school. I started selling jewelry and wire sculpture works in my junior year to start saving for college and of course a car and my sales really helped pay for both. It really inspired me and now I am both a crafter and an entrepreneur and proud to be!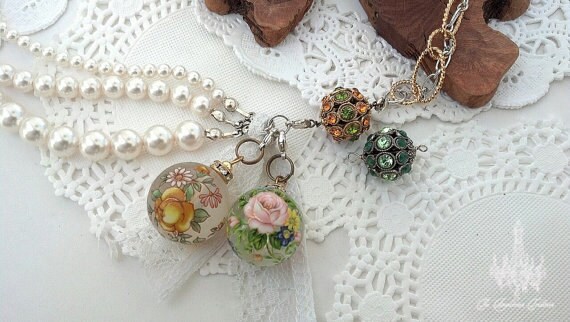 What is your favorite piece you've ever made?
A favorite question, those have always been tough for me as I never truly have a favorite anything, life just seems too diverse to choose one of anything! If I have to make a choice, it is going to be a sentimental one of mine I guess. I made a hand woven blanket for my grandmother in her favorite colors which she still cherishes today and that is incredibly important to me. It took 45 minutes to an hour to do each block and it contained 120 blocks as I remember it. I worked on it over a three year period and was kind of tired of pink and purple and yellow by its conclusion. But, really it is a very special piece to me and yes, we can call it a favorite!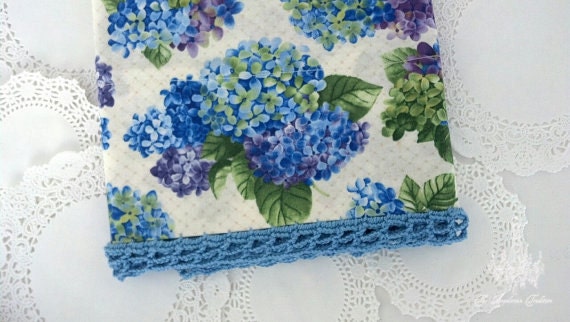 What (or who) sparks your urge to create something new?
Time alone honestly does it for me. In the quiet times my mind wanders where it may and inevitably something creative comes of it.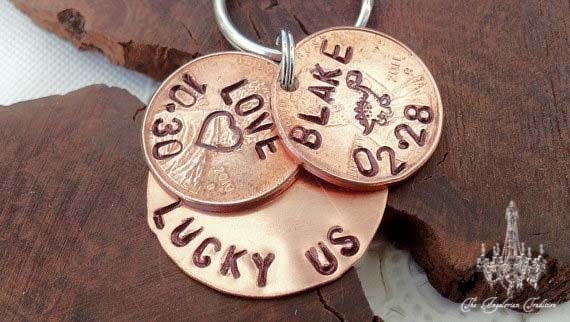 Do you have an "idea file" of some kind? How do you keep yourself on track?
Pinterest for one and yes I have a physical pre-Pinterest file I still add to a lot as well. Sometimes just looking through the colors and patterns and details of these many thousands of images just sparks something wonderful! My driven personality honestly is what keeps me pretty close to on track anyway, it just comes natural to me to keep going:)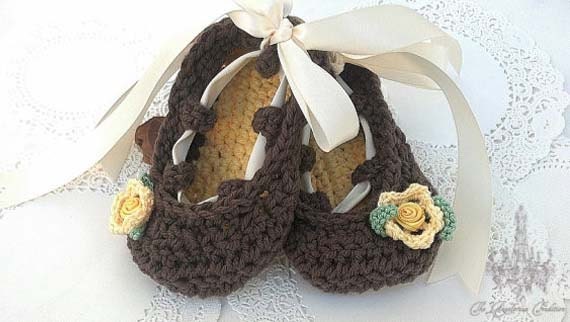 What advice do you have for someone who has creative ideas and would love to begin selling their work?
Take good pictures if your selling on-line, yes I know it's tough, it is a process really; I still haven't found the perfect mix for me and I have been at it awhile… but it really does make a difference. Also always use creative packaging, those touches are still the thing that push any craft seller over the top I think and I constantly work to improve mine. Keep it cohesive in some way and creative in every way, it truly makes a difference.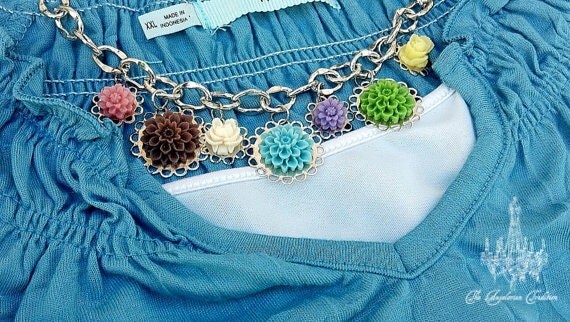 Where do you see your shop in two years from now?
I would hope still steadily creating and innovating. It is something I am passionate about and I hope to only improve with time, both professionally and personally!


What's your favorite after creating activity?
Baking and playing cards with friends and family. I also like to read when I have a chance, especially material that teaches me something, some don't classify that as joy reading, but I personally do.
Win a gorgeous custom initial necklace like this one from Crystal of Angelorian Tradition!