Grace Archives, a lovely etsy shop, is filled with vintage art prints, pictures, and photography sure to accentuate your modern home decor. They specialize in Americana, nursery art, cars, trains, flowers, birds, maps, and European (especially from the region of France). The large selection of vintage prints will provide something for everyone on your gift list, or even improve your home for the holidays. I am a huge fan of the vintage fashion and vintage children's art pieces. Meet Leslie, owner and curator of the shop and enter her giveaway of two art prints using the rafflecopter form below! Best of luck! Can't wait to win one? You can get a great discount right now using the code LEMON25 for 25% off!
I first opened my shop at the end of my lengthy teaching career. Those were the longest two years of my life. I never realized that I wanted to be a stay at home mother/wife until I had my firstborn, Grace. She changed me into the person I never knew I wanted to be. Knowing that I couldn't let all my smarts go to waste, I knew that having a shop at Etsy would keep my mind busy during naptimes. This format also gave me the flexibility to close the doors while I weathered two more pregnancies and opened right back up when all was calm on the homefront.
My shop offerings directly reflect what I believe to be beautiful and interesting. I find it highly rewarding to offer vintage art prints that can be used to decorate modern spaces. I enjoy the hunt of a book filled with beauty and feel that the task of gathering new discoveries is will never be complete.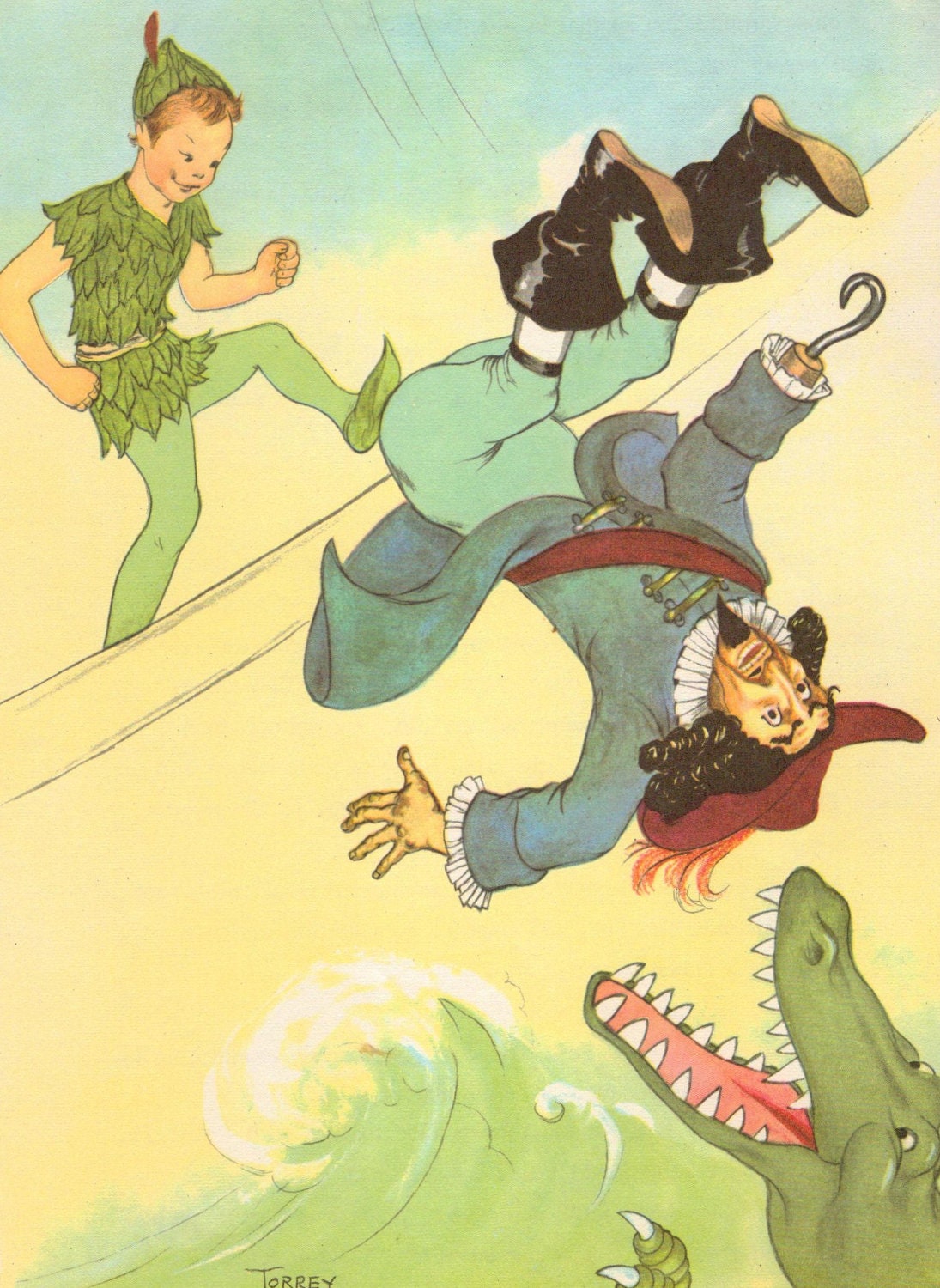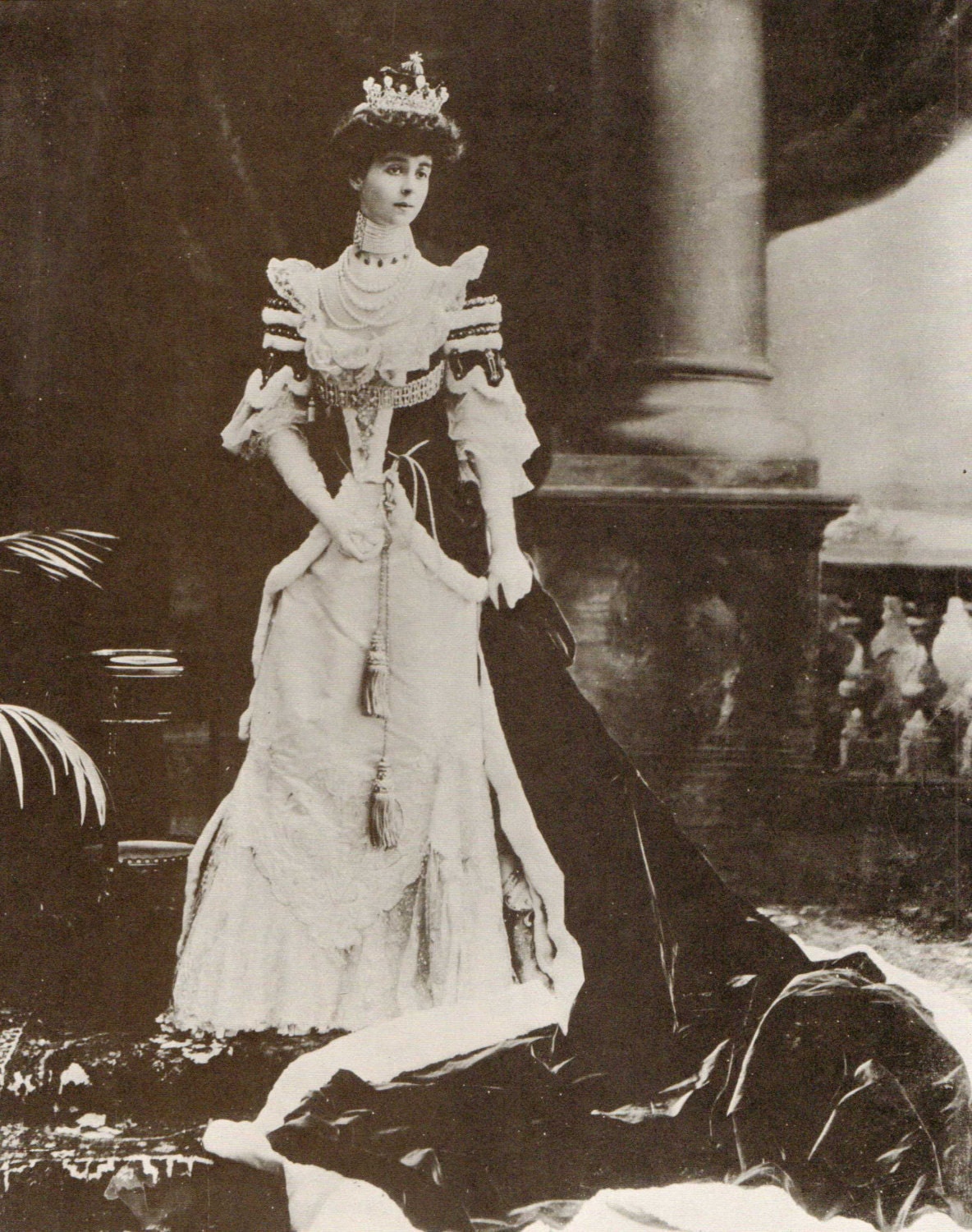 Consuelo Vanderbilt at the Coronation of Edward VII