Meet Maya of Ruby Loves Flamingos on etsy. It's the coziest shop you will find this fall! Take a look at some gorgeous pieces and use a special discount code for LDV readers to get your own piece of warm. There are so many things I am in love with I can't choose which I want yet! Which one rings your fall bell? Use LEMONDROP at checkout to receive 15% off non-sale items.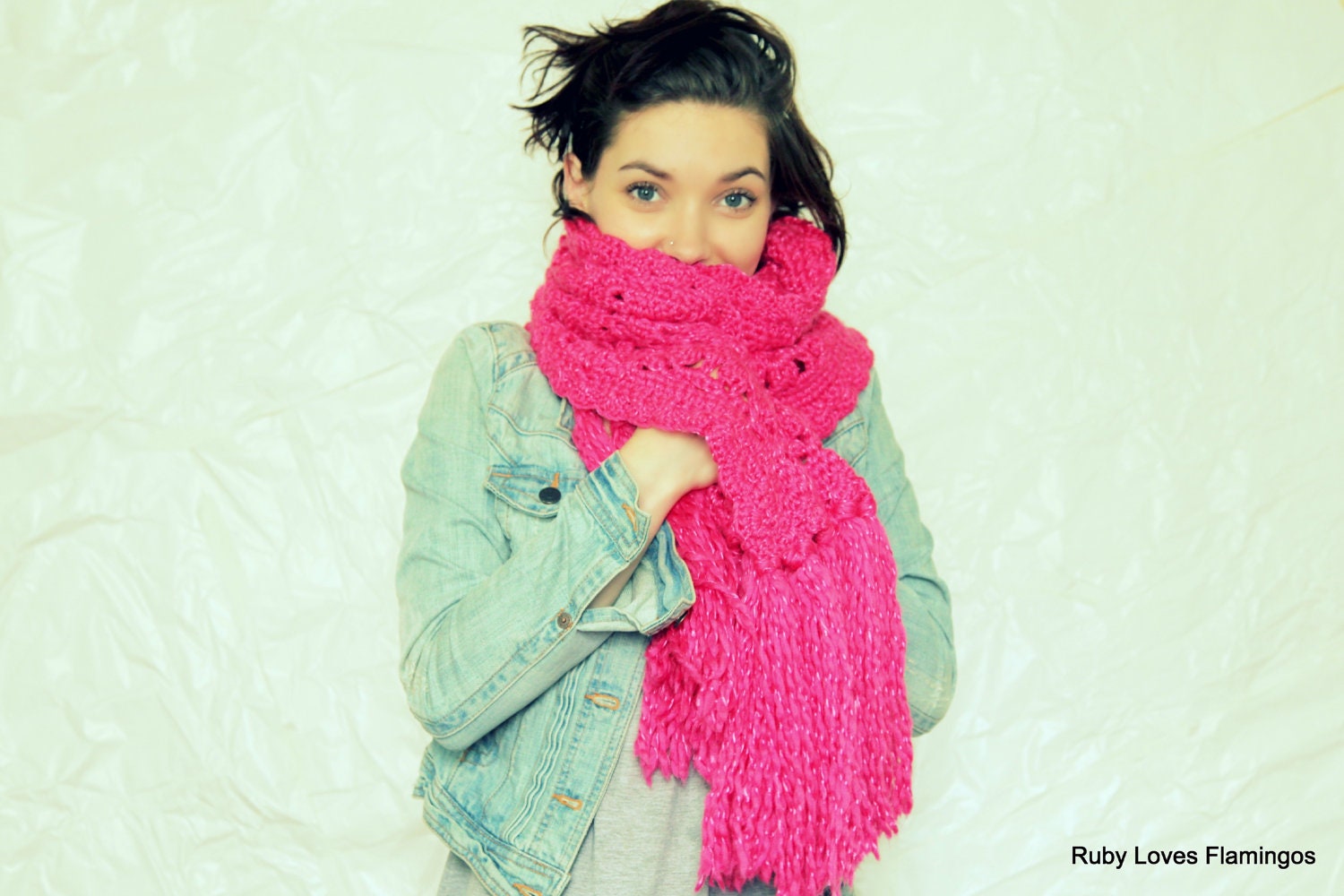 1. What gives you daily inspiration to create your lovely pieces?
I'm inspired to create simply because creativity is a fundamental part of who I am. I love colour, texture and pattern and knitting and crochet gives me all of this. Taking a ball of yarn and turning it into a wearable object never fails to please me! Recently, I became determined I would master the art of Fair Isle knitting, or stranded colour knitting as it's sometimes referred to. It can be incredibly tricky to get just right and has been known to make grown women (and men, let's be fair) weep which is why I've always given up on it. Now I am so, so close to getting it perfect, which makes me very happy because not only does it give me a real sense of achievement it also means I can begin to introduce this work into my shop.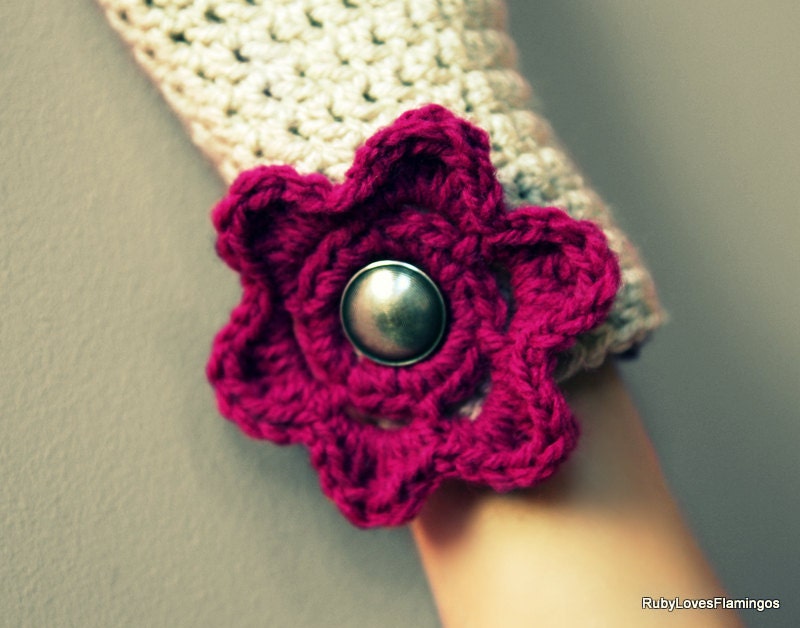 2. How do you relax other than the creative process you engage in to make these lovely pieces?
I find listening to music relaxing, even though I may be busy doing something at the same time. I've always appreciated music and my other half is a musician so music is a big part of our lives. I also enjoy gardening. I find it a great escape, connecting with nature, breathing in the green air! Our garden was an overgrown dump when we moved here but over the years I've transformed it into an idyllic, flowering piece of greenery which we can enjoy and relax in. I also like to read. I usually read fiction but at the moment I'm reading a book about the history of Venice. Yoga is something I also find relaxing though I've never managed to keep up a continuous practice of it; other things just seem to push it out of my life. I need to do more yoga!
3. What pieces have made you most proud and why?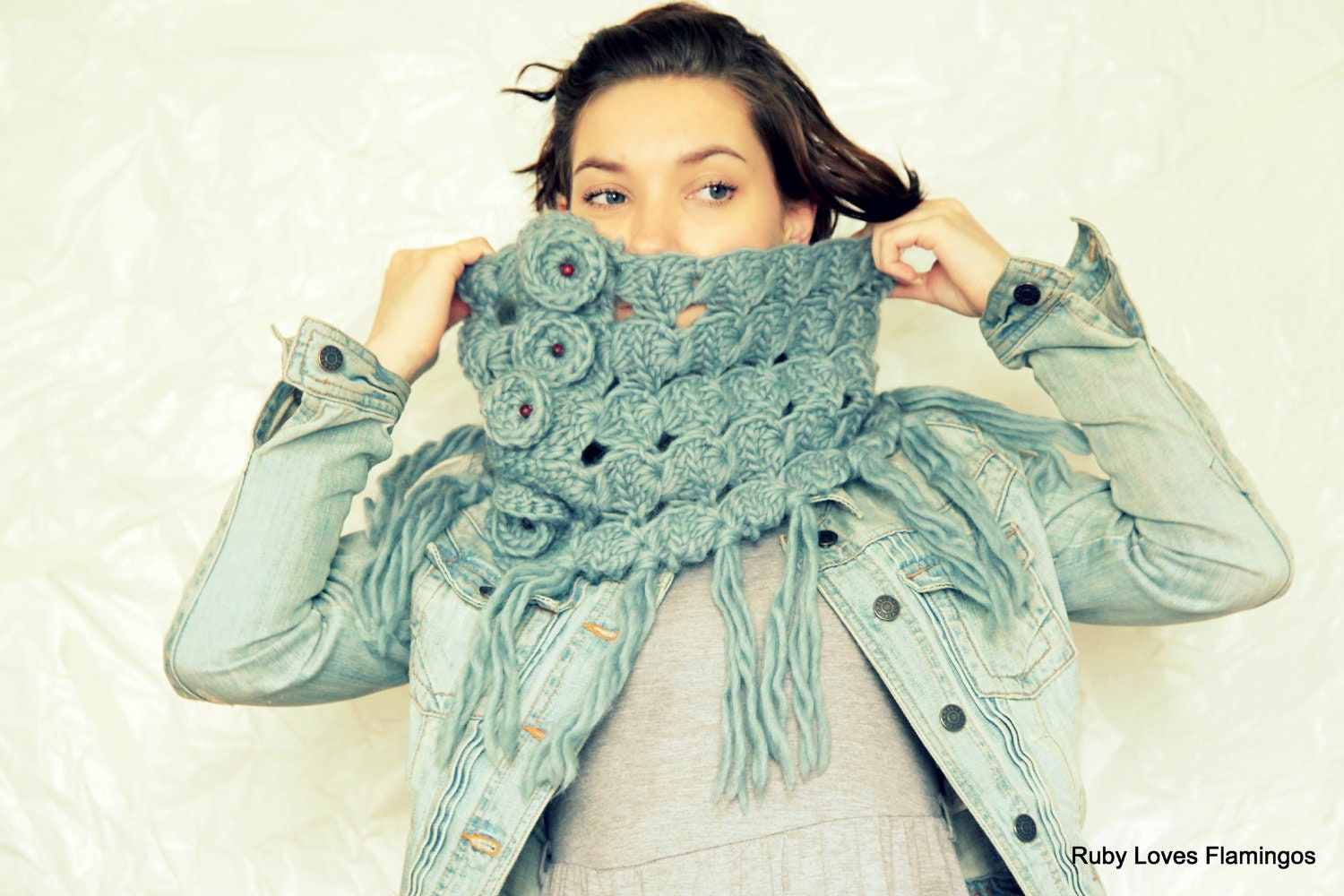 I'm most proud of my broomstick crochet cowl.  I discovered broomstick crochet by accident and thought the pattern of it was beautiful – it was something I'd not seen before. So, I learned how to do it and designed the cowl and so far I've sold three of them!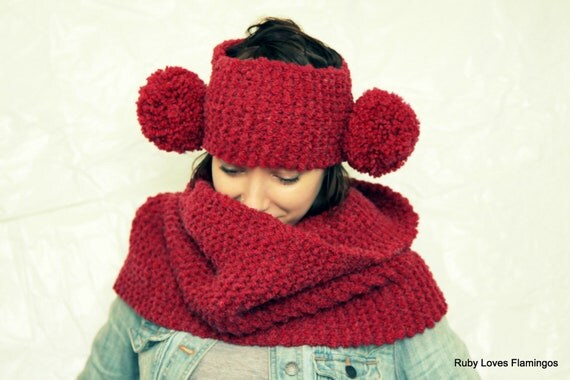 4. What advice do you have to give to other creative women who haven't started their own shops but might want to in the future?
This is a tricky question to answer because there is SO much advice, I've learned a lot in my first year of selling on Etsy. I would definitely say 'Go for it!' You need to be passionate about what you make and be prepared to work hard and willing to learn from others, also, don't expect instant success, very few people achieve this. Passion, Patience and Persistence would be the three P's, if you needed three P's?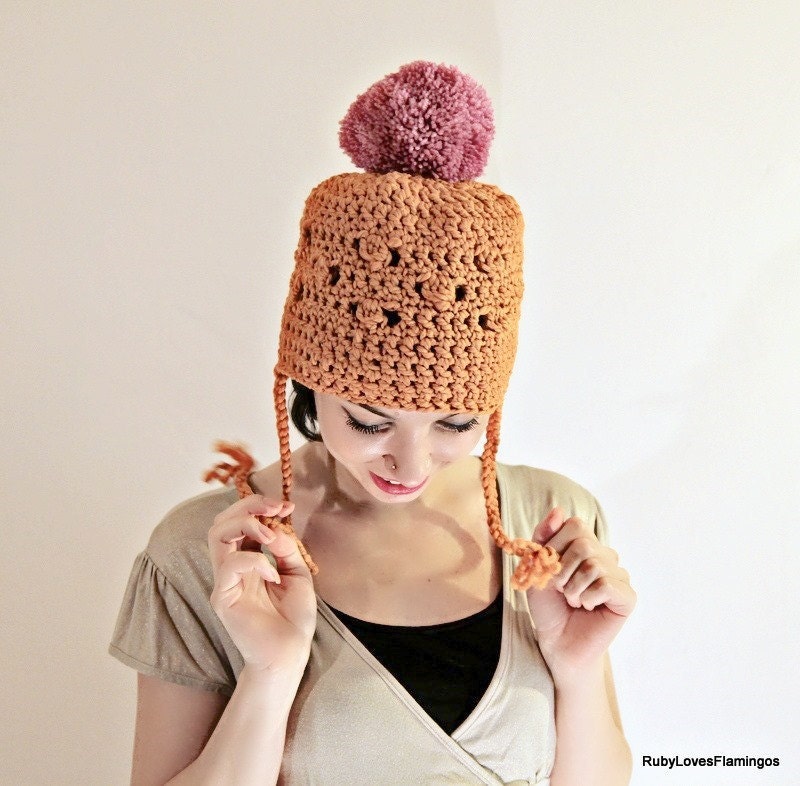 5. Where do you see your shop in three years from now?
In three years time? I can barely see into next week! Only joking. Kind of! I'm a stay-at-home mum right now so Ruby Loves Flamingos has to dance around that. When/if I ever get more time I'd love to be making a living doing what I'm doing but realistically, I'm not sure I'd be able to supply the demand that would require.
I'm not the world's greatest business woman so what I'm doing right now is playing it by ear and trusting my intuition, of which I have far more of than business know how! My goal is to be happy in life and having a creative outlet makes me happy. Maybe Ruby Loves Flamingos will always be a much loved sideline, or one of several sidelines? I really can't predict.